One more test to go.
Then I'll only be in class four days a week for three hours a day instead of five days a week for anywhere from one to six hours.
I've been promoted to Support Staff, which means a two dollar an hour raise in the Fall.
I've decided to take another semester to finish up school so I don't completely lose my mind.
The one thing that still causes me stress and anger will be taken care of in a few short weeks.
Yesterday was odd. My phone was off, but I had no prior plans. So I took some time to myself, which was suprising and calming.
I'm proud of myself for the decisions I've been making of late, which is a pretty big deal.
Oh yes. The highlight of my day, brought to you by Libby: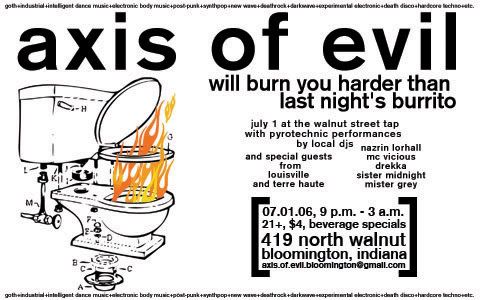 How awesome is that?!